So, if the cutscene at the end of the first mission is anything to judge by, in Destiny 2 we lose our Light after Dominous Ghaul puts something around The Traveler.
Despite the plot hole of, having been brought back to life with Light at the beginning of the first game, we should now be nothing but bones again since our Light has been taken from us…
…I have a question:
How does Ghaul's machine drain us, a Guardian, of our Light?
The reason I ask is: The Traveler has been dead before…
…and that didn't stop us from doing this: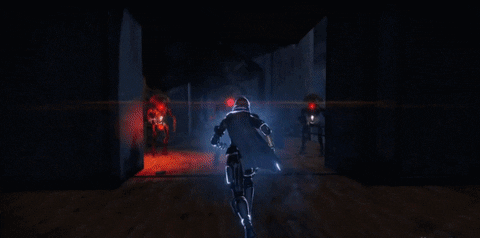 At the end of Destiny (2014), we are informed by our Ghost that "…Light returns to the Traveler!"
The implication being that, before that moment, The Traveler was Light-less.
And yet, despite that, we were able to kill a god:
(Click here to go to where I found this picture.)
So, how does putting a barrier around The Traveler so its Light can't escape, or draining The Traveler of its Light (it's impossible, for now, to know what exactly is happening) effect us since we have clearly been shown to be able to wield Light without the assistance of The Traveler? (The Traveler being dead and, thus, not able to assist us.)