Every cloud has a silver lining.
Being a fan of Life is Strange, I'm a member of a Life is Strange fan group.
Recently, one of the members of that group brought something to my attention:
A blue-haired, skull-wearing character in The Emoji Movie (2017) bears a suspicious resemblance to a certain character…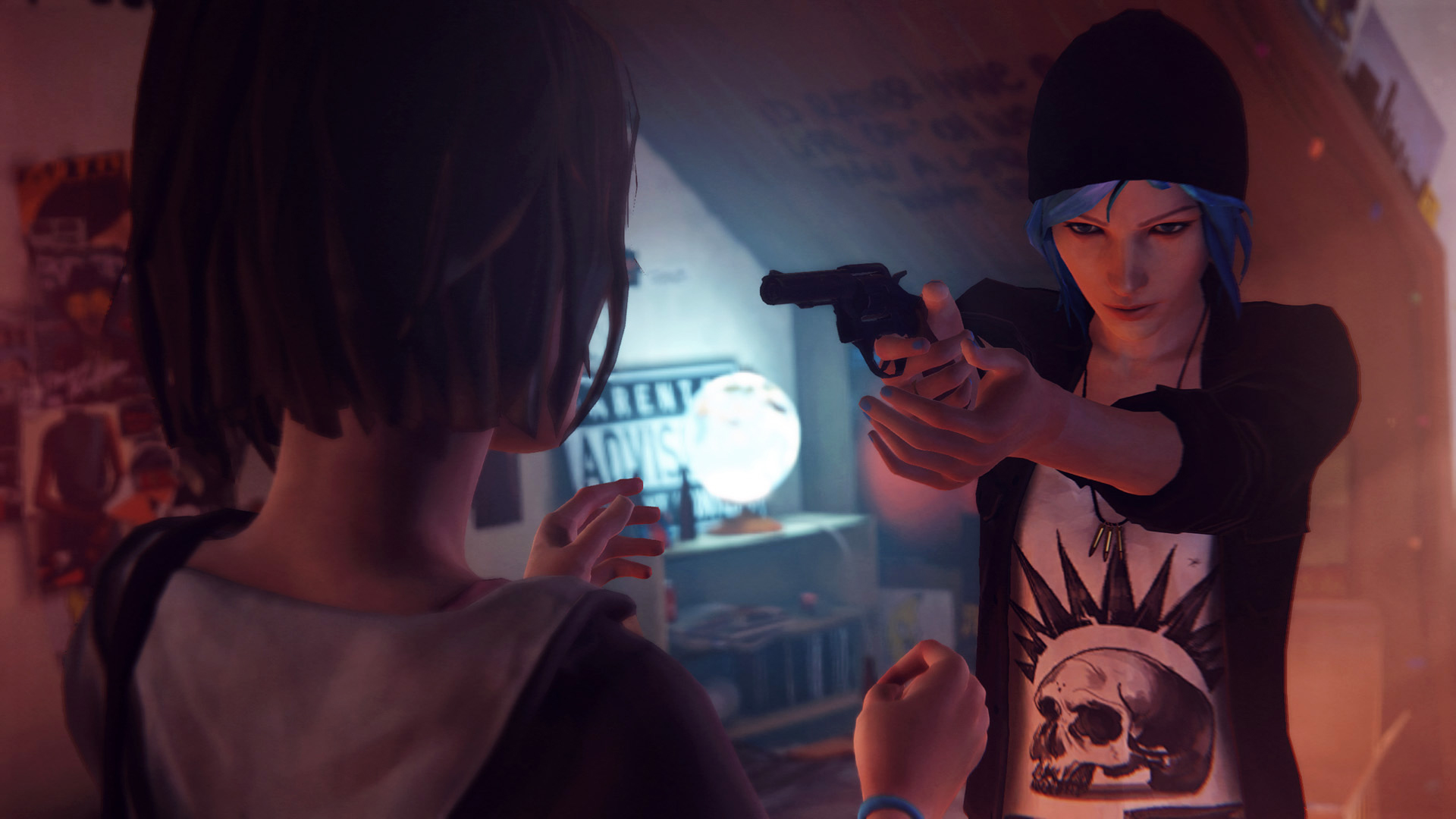 Ironic, considering that Chloe Price hates emoji:
Also of interest is the character's name: Jailbreak. She's the "Rebel emoji."
Chloe is also a rebel.
My takeaway from this is: The creators of The Emoji Movie have good taste.
Plus, who knows? The resemblance between the two characters could cause someone to discover Life is Strange. And for this reason, this reason, and this reason, I'd say that's a good thing.
And yes, Chloe, I can put on some music now.