Life has been strange this week.
And it's not just because I've been playing Life is Strange.
I've continued to make progress on a screenplay I'm writing. I'm hoping that, one day, it will become an animated short film.
I'm coming to terms with the fact that college, for the time being, is out of reach.
This week, acknowledging my limitations has been a big deal for me. Now that I know more about what I can do, I feel I'm more capable of knowing what I want to do.
More and more, I'm learning that I can't please everyone — that I can't do everything my family wants me to do. I know they only want what's best for me. And, I will always be grateful for their love and support. But: When all is said and done, I have to do what makes me happy — not what makes anyone else, even my family, happy.
On another note: One thing I struggle with is pride.
So, I prayed: "God, give me more opportunities to be humble."
And He did…
Word of advice: Be careful what you ask God for.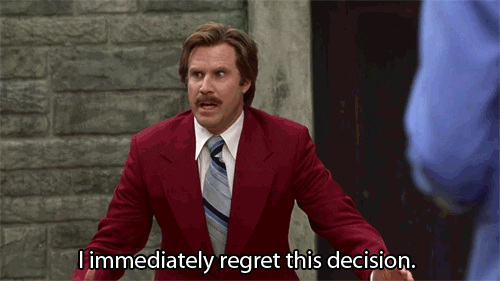 I didn't make use of all the opportunities to be as humble as I would have liked to be…
To put it another way: This week, I was all three of these people:
In more ways than one, I devolved into the kind of person I hate.
I know this is all vague.
It makes me uncomfortable to talk about subjects like my struggle with pride. I don't believe it's because of  pride. Subjects like pride are just touchy. They make me do this:
Which is ironic.
Because: If you follow this blog, chances are you know that I'm all about being "emotionally naked" — being open and honest about one's thoughts and feelings.
And yet, here I am, building a wall for myself…
To end this post on a positive note: