sigh
It has been quite the week when it comes to homosexuality in fiction.
First LeFou from the live-action Beauty and the Beast movie was revealed to be gay.
And now there's the first ever gay kiss in a kids cartoon thanks to Star vs. the Forces of Evil:
As I said with Beauty and the Beast: It's a reality of life that men who like other men and women who like other women exist and, thus, depending on how such a lifestyle is portrayed, I'm fine with art acknowledging this reality.
That's what art does: Like an X-ray, art shows us what we need to see.
So: My issue with Star vs. the Forces of Evil's gay kiss isn't that it happened.
It's how it happened.
Star vs. the Forces of Evil is a kids show. For example: Its rating:
Thus: It makes sense to be concerned about the impact that this show could have on kids, does it not?
At such a young age — 7 years old –is kissing — whether heterosexual or homosexual — something a kid should be concerned about?
Maybe I'm just speaking from my own experience.
After all: Girls weren't on my Life Radar until I was well into my teens.
As a kid, and through almost half of my teenage years, I was more concerned about passing my classes and playing video games with my friends than having an intimate relationship with a girl.
To put it another way: I was more concerned about closing the Oblivion Gate near Cheydinhal than going on a date.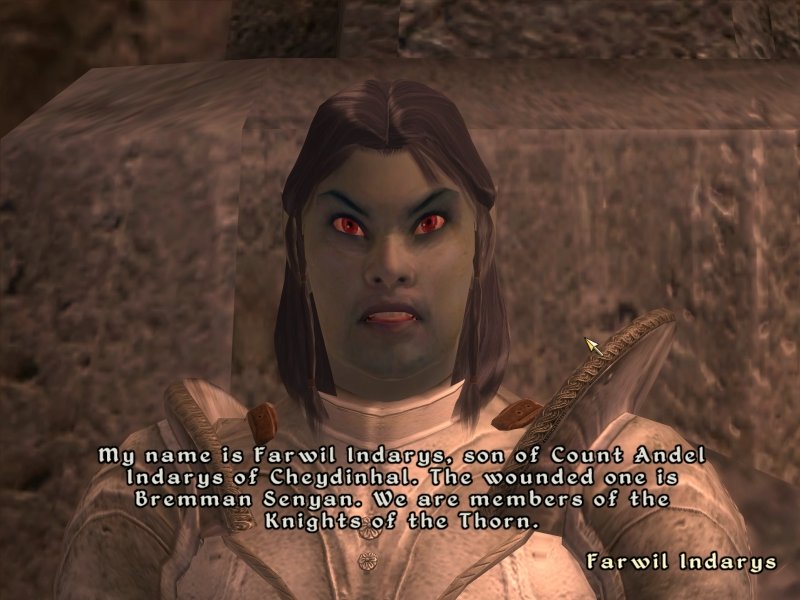 To, once again, go back to Life is Strange:
The reason I don't object to kissing in Life is Strange like I do in Star vs. the Forces of Evil is because I believe Max and Chloe are at a point in their lives where they are better able than the unnamed background characters in Star to understand the gravity of what it is that they're doing.
To put it another way: Mature subject matter, like intimate contact — for example: kissing — should occur in a mature environment.
Life is Strange is a story about adults meant for adults.
Star vs. the Forces of Evil is a story about teenagers meant for kids.