It's not enough to offer Christian audiences more movies they 'need' to see – like some kind of medicine. Christian audiences must be offered movies they 'want' to see.
~ David Outten, The Billion-Dollar Christian Movie
When it comes to movies, I feel that I've reached a point where what I need to see and what I want to see are the same thing.
For example:
I've gotten bored with movies like the ones Marvel makes because even though they're well-made, they don't do anything for me.
They don't give me what I need.
I would rather have a movie that isn't always successful in giving me what I need — like Prometheus (2012) — than have a movie that succeeds in making me not think deeply about anything at all — like The Avengers (2012).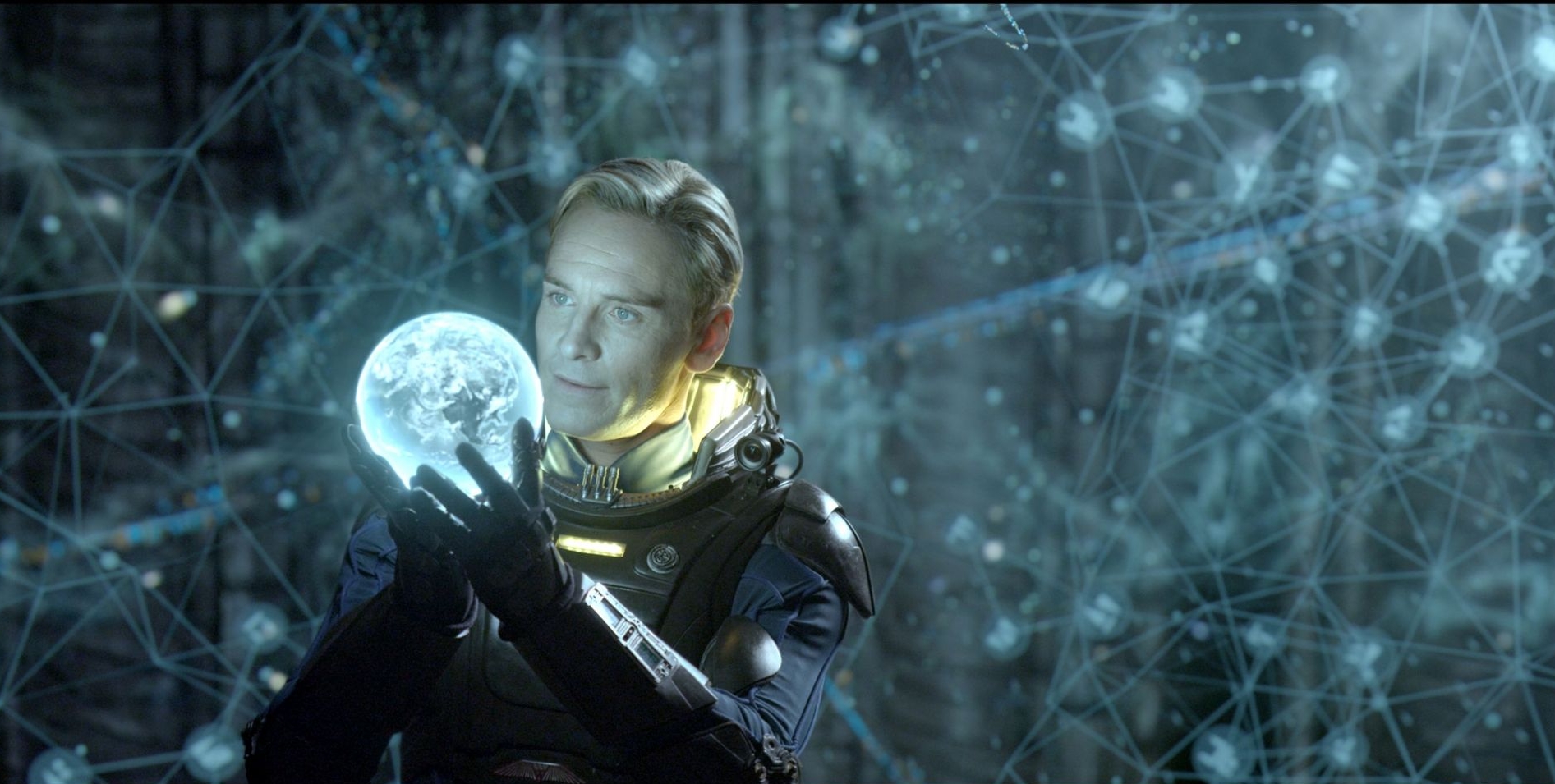 The Avengers is the kind of movie that David Outten and other people at Movieguide want more of.
I like The Avengers, but I've never found myself thinking about it for more than 5 minutes at a time. The movie is the equivalent of cotton candy: It tastes good, and I enjoy it while I'm eating it, but if I ate nothing but cotton candy for the rest of my life I would die.
The Avengers is candy.
I hunger for meat and vegetables.
Life can be complex, dark, ambiguous, disturbing, and not everyone's story ends happily.
I need movies that reflect that reality.