Look at this chart:
My first three thoughts upon looking at this chart were:
And:
And: Did anyone else think of the Unknown when they saw all those gender symbols?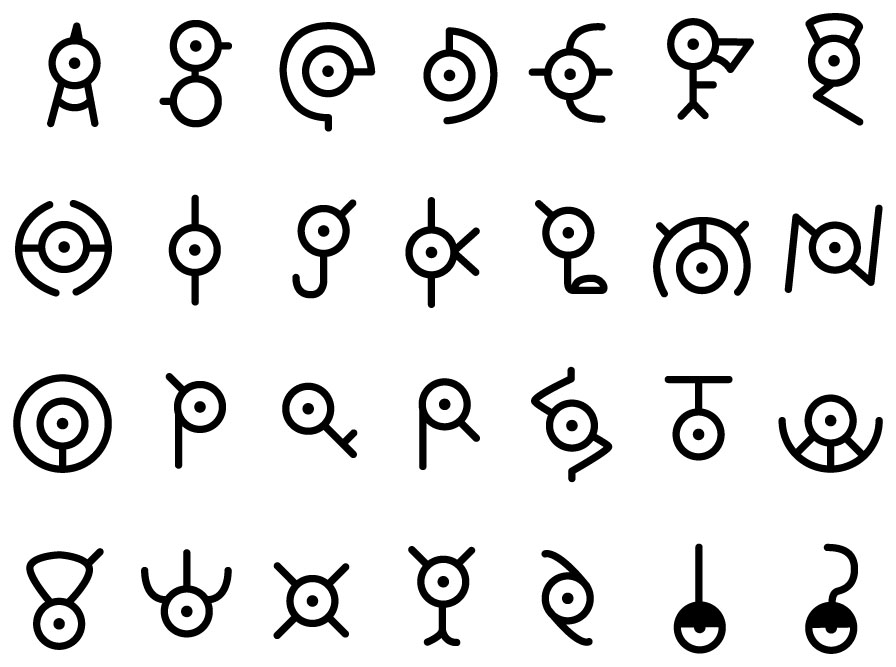 What I'm trying to say is:
Transgenderism is driving me crazy.
Why?
Because: What is transgenderism's endgame?
Will we just keep on making new genders until the sun explodes?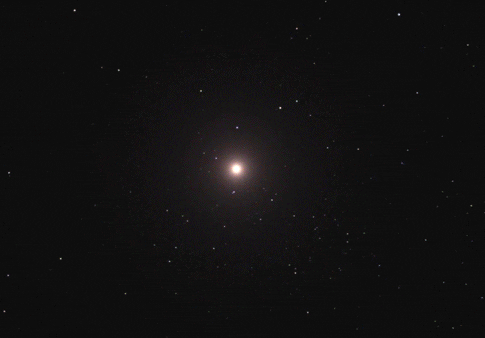 Are genders like LEGOs, where we mix them and change them at our heart's desire?
I know what I'm saying might sound insensitive.
And, I understand that gender is a complex subject.
But: There came a point where I thought This is madness!
Speaking of madness…
Where was I…
Oh, yea:
Call me a bigot.
Say I'm "On the wrong side of history."
But: I'm sticking with "Male" and "Female."
Society is going down a path that I will not follow.